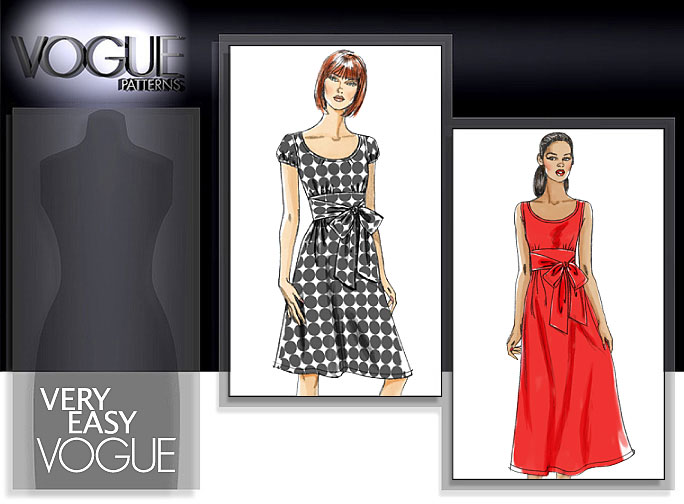 Peace.

This is the dress I was alluding to yesterday in my post. This is the fabric I bought from fabric mart. I do love the print and pique is the perfect material for a summer dress.

I had an epiphany a few weeks ago… I take great care in making sure that when I go to work, I look good. I do way more planning and give way more thought to what I wear than the average person. I know I'm a big girl with restriction. I strive to never look sloppy, dowdy or old; yet I strive to stay age appropriate. And where do I go? Work and then home. I'm a slob or a nudist at home. So why do I do I make the effort? I have a bunch of clothes. So much in fact that I only do laundry once per month. And I don't repeat. Sewing is a hobby, but I need to find a place to wear my clothes other than work. That is a mid year resolution. To get a life.

This dress in particular, I made at least 3 times when you include the muslins. My boobs rejected the pattern for this dress. So many adjustments were made… I feel some kind of way about non-plus sized dresses. I know it's silly to have hurt feelings over a pattern, but its how I feel. I'm a bit sensitive now because I have had some mean girls enter my life during a hormone imbalance. I have yet to steady myself. Don't worry, it's coming.

But let's get down to brass tacks, shall we?


Pattern Description:
MISSES' DRESS: Semi-fitted dresses have lined bodice, midriffs, back zipper closures and topstitching details. A: mid-knee length and cap sleeves with elastic casing. B: 6" above ankle length, sleeveless.

I'm short. I cut the shorter version and it made it passed my knees. I also made the sleeved version. I read somewhere that the buxom should never go sleeveless because it makes the girls look bigger. It gives pause for thought.

Pattern Sizing:
Not sure if I bought this pattern or won it as a giveaway. Either way, I cut a 20

Did it look like the photo/drawing on the pattern envelope once you were done sewing with it?
Yes!

Were the instructions easy to follow?
Not sure. I had the directions out… but I only used them when things got murky. I used them for the sleeve and placement of midband. But the midband called for it to be lined and interfaced. For the life of me I can't think why you'd need to do that. But I did it. I still don't get why. It offers a stability at the waist that I don't think I need. It has ties so that will punctuate the waist. And I used the same fabric all the way through so you ca n't truly distinguish the waist like that. I used an invisible zipper. I don't that I like them better than the other plastic color matched zippers. I don't know what you call them. I do know the God did not know how work the zipper. And he needs too since it's a back zip. I realize men don't have a lot of zippers in their lives. Hmmm….

What did you particularly like or dislike about the pattern?
I like the dress on the envelope and the way it looked on other people. But it is truly made for the small busted. The 1st muslin made us both laugh. It cut my boobs off close to the top.

Fabric Used:
Printed cotton pique with 1 way stretch

Pattern alterations or any design changes you made:
Are you ready? I added an overall 8" to the width of the bodice. That made me feel some type of way. I also needed to add 5" to the length of the bodice. More hurt feelings. This is my question…. I didn't alter the neckline at all. But I have noticed when I make FBAs I always have to fumble with the shoulder because the neck is too open. Open to the point that my bra shows. Why is that? I even adjusted the back dart!

Would you sew it again?
I knew I was going to review it, so I asked myself that question as I put it back into the box….. Doubtful. I think it's a pretty dress but I won't make it again at least for a few years. It only has summer options and I don't need a bunch of these.

Conclusion:
I'm 86% satisfied with the dress. I put in a lot of effort, I like it, it fits, and I refuse to let the fabric go to waste. But I think I still have to tinker with it before it becomes a favorite. I do really love the fabric. I think I will take out the interfacing and lining at the mid band, fiddle with the shoulders some more and move the zipper from the back to the side so I can zip it up unassisted. But there are ties at the side. That may interfere with zipper placement and use. We shall see. If I can get it perfect it will be great for fancy summer outings.


Peace